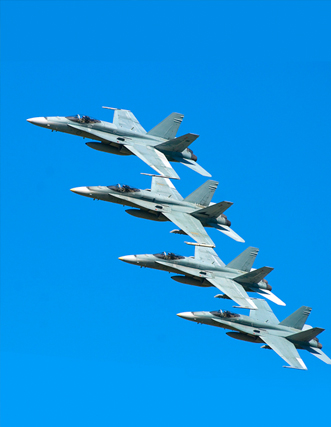 PRESS
A significant quantity of my 50 years in photography has been dedicated to Press coverage.  These days I limit my press activity to Queensland and New South Wales.  
Currently I freelance for various Newspapers, but have had a number of years with the Courier Mail, Sunday Mail and Queensland Times.
Fortunately I have been awarded a number of awards for my press photography, namely the prestigious Walkley Award, Nikon Awards, Rothmans Portrait of the Year and Australian Provincial Newspapers Photo of the year five times in seven years.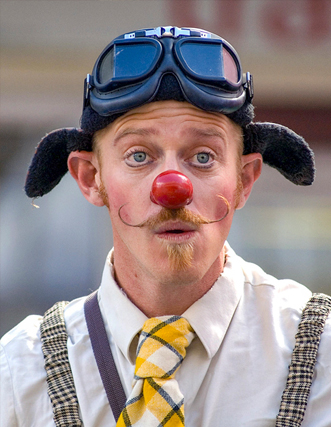 EVENTS
Every Event has its own unique composition and therefore so can the photography.  Not only does photography of an event capture a record of who, where and when, it is also an ideal opportunity for Corporate business or Government clients to create a library of images for other promotions, display material or annual reports.      
When we discuss your Event requirement, please don't forget to widen your brief to include any potential uses.  I can factor these additional shots in while I am there.
With over 450,000 photo assignments over the years, it's fair to say that your event will be in good hands.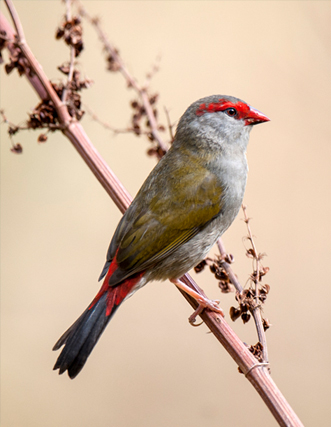 Wildlife
My real passion in life is all forms of wildlife photography. Whenever I get spare time you can find me in the bush photographing all types of wildlife from animals to birds to the tiny insects & spiders.
Browse through my extensive library of wildlife and nature images for use in your project or for wall decorations. Images start at $30.00 and are downloadable immediately.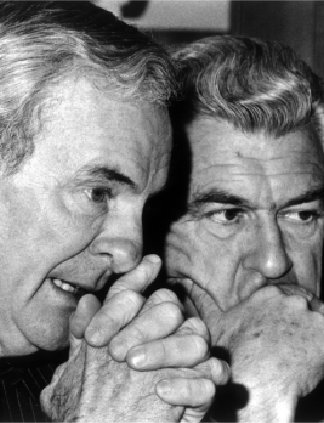 BLACK & WHITE
The digital era has dramatically altered the way a traditional photographer works. Darkrooms have virtually disappeared from the landscape and computers have taken over. 
Fortunately I still operate one of the few remaining black and white darkrooms in Queensland and produce hand printed traditional black and white images from negatives, 35mm up to 4inx5in in size. 
Prints are printed to archival standard and will stand the test of time.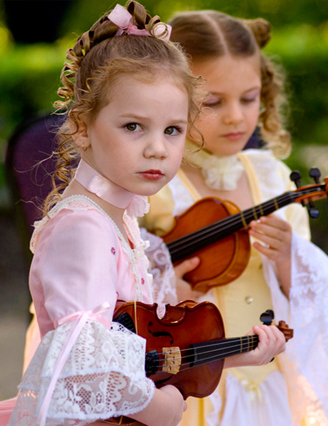 PEOPLE
People make the world go around; we are one of the most complex creatures on earth.  A photographer's job, some may say pursuit, is to capture the essence of any person they are photographing.  
Think about the spectrum of emotions we have available to us as humans; think about a photographer and what a unique gift they possess to be able to nail that shot that says everything without words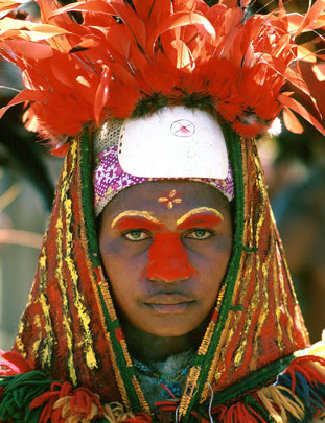 RECORDING HISTORY
A photographer's life is never dull, and when you have been a photographer for 50 years, you are given the opportunity to go to places that a great many may never see and to capture images of buildings and people that unfortunately cannot live forever. 
Historic means different things to different people.  If you have something that you need documented for History-sake, please contact me to discuss your specific requirements.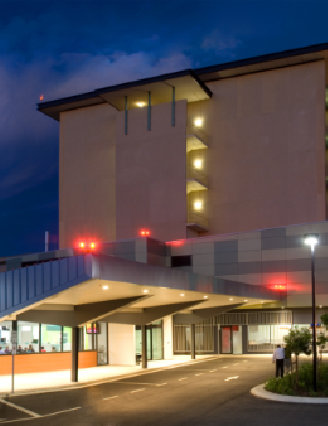 ARCHITECTURAL
While people have a myriad of complex emotions, so too does a building.  Photographing a building and capturing the emotion belonging to that building is a type of Holy Grail for any photographer. 
Buildings are inanimate…wrong…they have a soul and I have not done my job if I haven't encapsulated the essence of the story a building is trying to tell.  
This alone is the reason that I find photographing Architecture one of my greatest challenges, yet the most rewarding.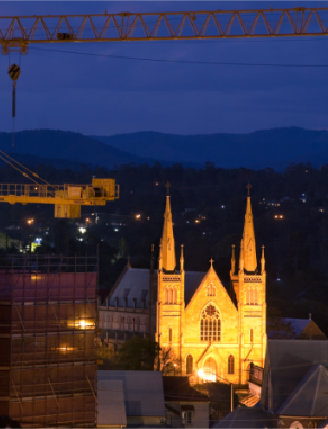 COMMERCIAL
With succinct briefs and conceptual mock ups of approved layouts, I will capture images for your advertising and promotional material within relatively short deadlines if required.  
Tourism material including images to evoke emotional purchases or decision making are my forte with over 450,000 photographic assignments under my belt.   
Annual Reports and periodic briefings are also a specialty with those subtle shots required for legal documents as well as imagery of senior hierarchy.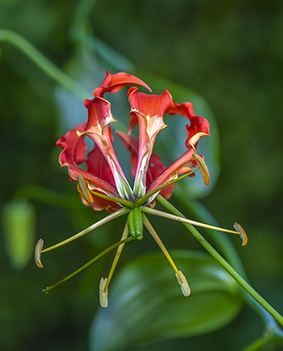 WEEDS
Not a popular subject for many photographers, but having spent years in the Australian bush searching for all types of flowering plants I now have an extensive collection of Australian weeds mainly from the South East corner of Queensland. This collection is being added to continuously. Weeds are such a massive problem for authorities In Queensland Councils and other associated groups are often in need of new weed images for brochures, information sheets etc. I now have one of the biggest collection of weed images available.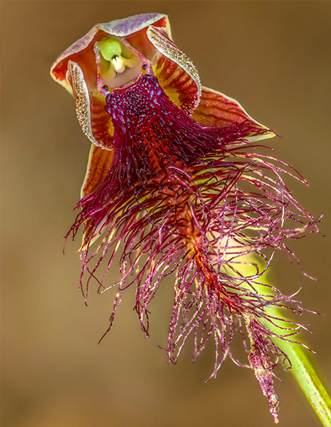 WILDFLOWERS
One of my personal favourite subjects to photograph is the wildflowers of Queensland which offer the photographer a wide assortment of subjects to choose from. Many hours of bushwalking around the Granite Belt has resulted in a collection of beautiful Australian wildflowers images. New specimens are being added to the Radford Collection all the time. New wildflower images from the New England region of New South Wales are currently being collected and will be added too the extensive collection.