"I am fortunate enough to have my life's work in picture….a photographers life is never dull…."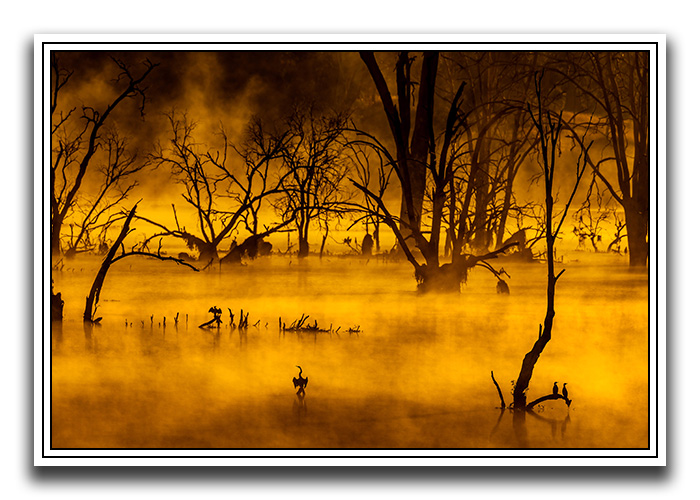 Quality Australian Photography to Evoke Emotion!
The last fifty years has seen a profound change in photography and what it can provide industry, the public and your everyday photographer.
We have seen all the developments and the changes in technology, but the one thing that has remained constant over the years is our love of photography and the responsibility we took on all those years ago, to provide you with images to remember, to evoke emotions you didn't realise you had, and to just get the job done with the least amount of fuss. 
Buy single images or save with our monthly/yearly subscription plans.
5 Downloads

$10.00

10 Downloads

$15.00

20 Downloads

$25.00
50 Downloads

$40.00

100 Downloads

$50.00

200 Downloads

$75.00
Learn to be a great Photographer
Discover the tools, tips, basics and secrets in one of our extensive photography workshops!
Take Your Project to the Next Level
Whatever your need, the Radford collection will inspire your project for that special standout image for your brochure, poster or digital advert.